Stimulating and Cleansing Nose Oil
What is Nose or Nasya Oil?
When the air gets dry during the fall and winter seasons, ayurveda recommends adding a moisturizing nose oil to your dinacharya (daily routine). Nose oiling is a traditional practice in ayurveda, usually done right after Neti Pot cleansing — a refreshing and energizing aromatherapy. The Clarity Nose Oil blends the invigorating scents of eucalyptus, pine, peppermint, rosemary, tea tree, and ginger to give you a great start to you day.
Clarity Nose Oil comes in a 1 fl oz (30 ml) container, which makes it convenient for traveling long distances or short road trips. Now you can enjoy the benefits of of aromatherapy and nose oiling wherever you are!
How to Use
To use this nose oil, wash your hands and place a few drops around the inside of your nostrils using your small finger, a dropper, or a cotton swab. After you are finished oiling, inhale deeply to allow the oil's aroma to be absorbed. Repeat this procedure throughout the day as needed.
Ingredients
Organic Sesame Seed (Sesamum indicum) Oil, Mustard Seed (Brassica rapa) Oil, Pure essential oils of: Eucalyptus Leaf (Eucalyptus globulus), Scotch Pine Needle (Pirus sylvestris), Peppermint Leaf (Mentha piperita), Rosemary Leaf (Rosmarinus officinalis), Tea Tree Leaf (Melaleuca alternifolia), Ginger Root (Zingber officinale).
Purchase for Wholesale
Ratings and Reviews
Customer Reviews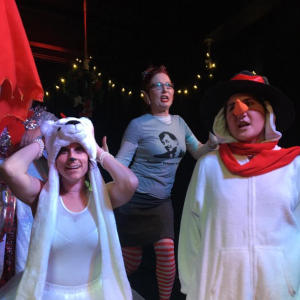 JO
03/01/2023
Jennie O.

United States
Helpful for winter months
When the dry cold weather came this really helped prevent those bloody noses I usually get.
03/01/2023
Pradip D.

United States
Too EXpensive
Good but too expensive.
03/01/2023
Susan G.

United States
Lovely Nasya
Love this nasya oil, use it every morning, and every night. Smells wonderful, feels wonderful. Thank you!