Get your daily dose of turmeric with rich spices! On My Turms is a powder mix blended to perfection with turmeric, spiced cinnamon, cardamom, creamy carob, and vanilla beans. This incredible blend of ayurvedic ingredients gives On My Turms many beneficial qualities. 
Simply whisk it to a creamy perfection in your favorite milk and add a touch of maple syrup or honey. See our favorite recipe, On My Turms Milk, a creamy and delicious way to have your turmeric.
1 oz (30 g)
Ratings and Reviews
Customer Reviews
03/01/2023
Melissa P.

United States
Tasty!
I enjoyed the convenience of this tasty mixture of spices! Delicious!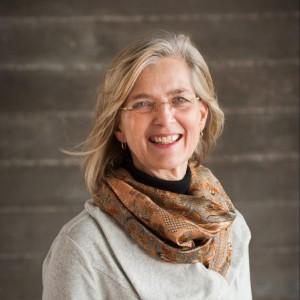 CD
03/01/2023
Carol D.

United States
I love "On My Turms"
This is a simple and wonderful way to make golden milk at home. The mix of spices is fantastic and I'm able to make 12-15 cups of golden milk with one packet.